Samsung Galaxy S IV will use new AMOLED screen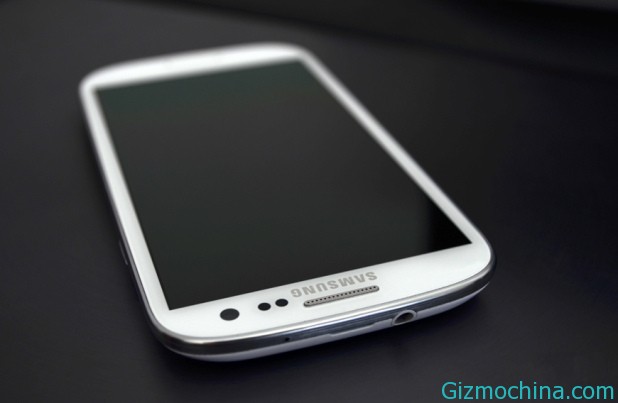 After we're got many rumors about the new flagship smartphone from Samsung, or also known as Samsung Galaxy S IV, is now we have a new information about those product.

Samsung reported will use a new type of AMOLED screen on Samsung's flagship Galaxy S IV. The new screen is called  Green PHOLED, a new type of display is claimed to be 25 percent more efficient than the previous Super AMOLED technology.
The new Galaxy S IV smartphone will embed high-spec hardware, such as 5-inch screen size with Full HD 1080p screen, the new Green PHOLED screen technology is claimed will reduce the power for long life battery despite having a large high-resolution screen.
This phone is also rumored will be powered by Exynoss 5 Octa processor (8 cores) or Snapdragon 600 quadcore, sports with 2GB of RAM, NFC, LTE, wireless charging capability, micro SD slot and a 13 megapixel camera.
Samsung is preparing launching events on March 14th