Intermatrix U7 Ubuntu tablet from Australia is produce by Chinese company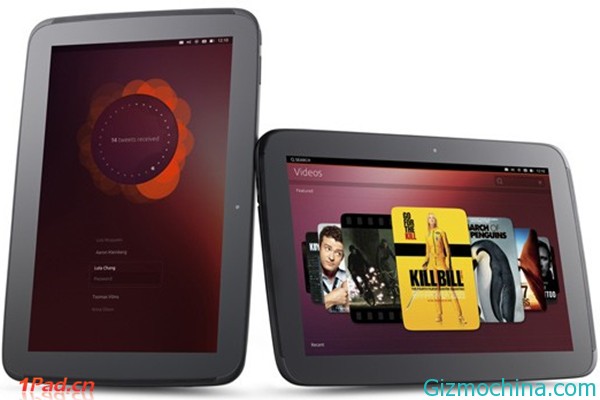 Ubuntu smartphone and tablet operating system nit launch yet, since Canonical is only prapring the new OS with spesific hardware, such as Nexus phone and Nexus tablet lineup.

But, there is Australian company, is called Intermatrix which anly has five employee is starting to buil Ubuntu tablet thats called U7 Ubuntu Tablet PC, this tablet is the first tablet which running Ubuntu operating system.
Internal personnel revealed that the company is not the actual production hardware, U7 fact, is a collaboration with a Chinese factory production hardware. However, Pete Dye, the person in charge refused to disclose the name of the OEM partners, reported analysis, Intermatrix announced the U7 products drawing much like a domestic Android tablet Ainol Novo 7 Venus (Novo 7 Venus), however Intermatrix not directly deny this, but said that the tablet has not yet started production.
The U7 is based on the open-source Ubuntu Touch operating system and is driven by an unspecified Quad-Core processor that incorporates ARM Cortex-A9 cores clocked at 1.5GHz and the Quad Core Vivante GC1000+ GPU. The tablet sports a 7-inch IPS capacitive touch display with a native resolution of 1280-by-800 pixels (≈216 PPI) and weighs 320 grams with its 4000mAh battery.
The credibility of this manufacturer very high, for three reasons: Ainol is a well-known brand. Ainol is very friendly and the open source community, get the support of the world most famous Android ROM production team CyanogenMod. Ainol has very good services. The official website uses of the multiple languages ​​as well as shopping site specifically for foreign users.
Ainol is known as tablet manufacturer rather than smartphone manufacturer, and Ainol has become very popular products in domestic market and Ainol has good reputation for domestic tablet product with very affordable price.