Video comparison: Samsung Galaxy S 4 vs Apple iPhone 5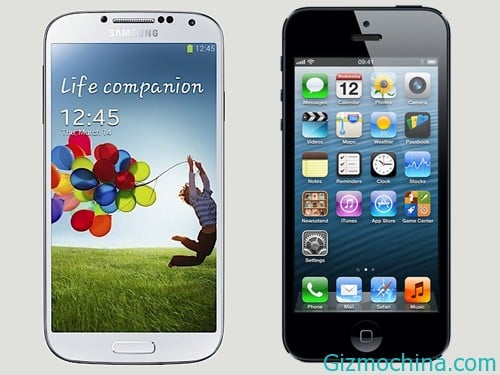 Samsung Galaxy S III is a big success, and now they already released the next-generation flagship phone Galaxy S4 last week, Samsung has finally publicly released the product for a time became a hot topic within the science and technology circle.

And now we have a video comparison between Galaxy S 4 and iPhone 5 real machine, which do you prefer? Another iPhone 5 has launched about six months ago and Apple is heading to release the next iPhone 5S.According to rumor, iPhone 5S will be has same design with iPhone 5.
Here is the comparison video between iPhone 5 and Galaxy S 4