Ramos tablet is starting to use A15 chipset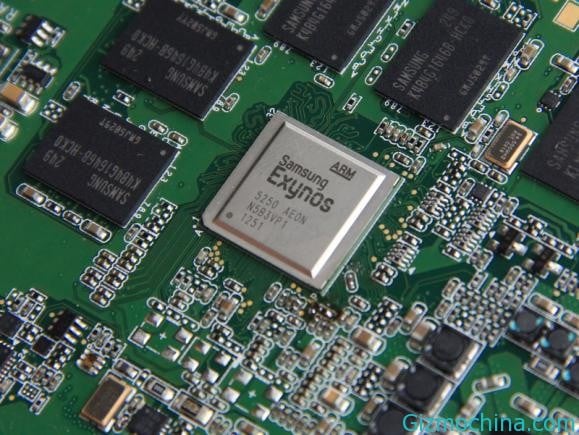 Ramos has been released quad-core tablet in a variety of price, starting at a thousand Yuan, since quad-core processor from domestic tablet PC has been more popular from years ago. And now, we have a news that Ramos is preparing their new tablet which powered by ARM Cortex-A15 architecture.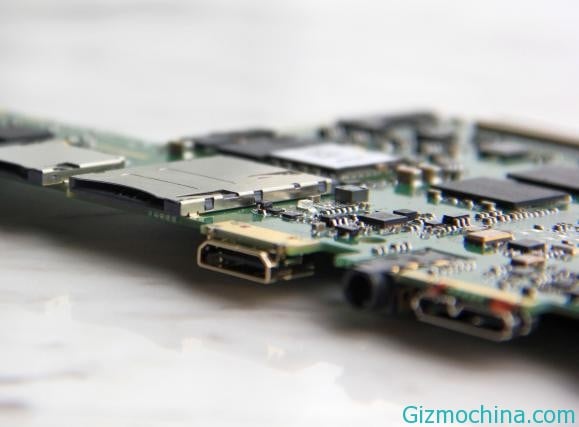 Before this, the device which has been using the ARM Cortex A15 chipset is only applied by Google Nexus 10 and Google Chromebook, but now, the one of Cninese tablet manufacturer, Ramos is ready to entering this market
The Ramos has been officially announce on their microblogging website thats Ramos has been unveiled their new circuit diagram of the new tablet products which powered by Cortex-A15 architecture and  used Samsung Exynos 5250 processor.
This development can be achieved because the quad-core A9 Orion Exynos 4412 chipset from Samsung, and the Ramos products can running with smooth and fast because Exynos 5250 hardware design. We can see from the picture, mark the Exynos chipset is based on the ARM architecture.