Samsung Altius, the new smartwatch device from Samsung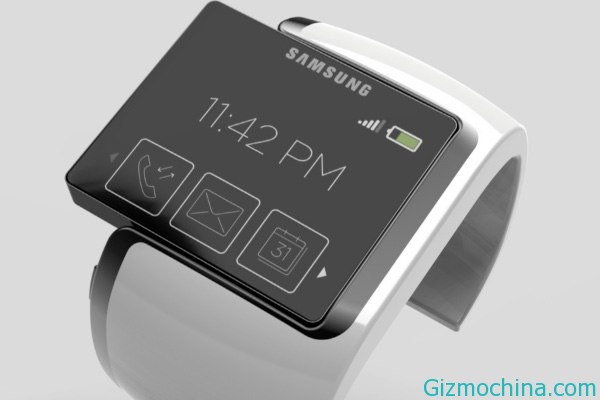 Apple is preparing the smartwatch which using iOS operating system, and Apple rival, Samsung is also preparing the new smartwatch which can connect to Samsung smartphone.

The Vice President of Mobile Samsung, Lee Young Hee, confirmed that his company is developing a wristwatch that can connected with smartphone devices. Lee said that they are already preparing the product of these watches for a long time and worked hard to market it.
According to rumor, those smartwatch will called as Galaxy Altius, the device will become a companion device for smartphone and displaying the notification from smartphone.
For a while now, there is no information about the detail specs, release date and price of the device. It seems, looks like the phone will have a music player, email, and a data plan. Patent applications also suggest a Samsung smartwatch, like all smart things these days, would include a camera.
Previously, Samsung has been develop a cellphone watch on 1999, the device is called as SPH-WP10, on 2009, Samsung has built the smartwatch S9910 which has bluetooth connectivity and ability to sync with Microsoft Outlook, the device has $470 USD. Unfortunately, those device is not success on the market, but now Samsung ready to make another smartwatch to compete with Apple iWatch.