Apple is preparing a "Killer Feature" on iPhone 5S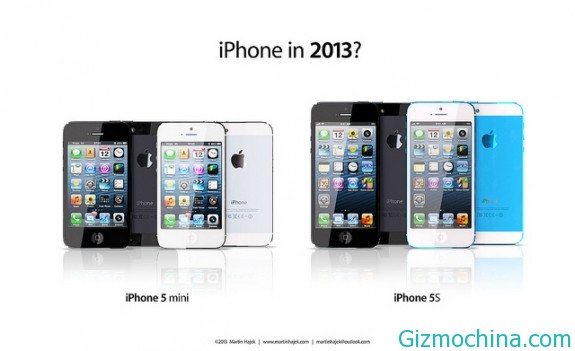 Apple's stock experienced a downward trend in recent months, so do not be surprised if they were required to take immediate and appropriate for the next iPhone. Apple is now preparing the "Killer Feature" in next generation iPhone product.

Morgan Stanley analyst, Katy Huberty in an interview with CNBC yesterday stating that Apple stock will experience an upward trend after the launch of the iPhone 5S.
The reason is, iPhone 5S will have a "Killer Feature". Huberty recently met with Apple CFO, Peter Oppenheimer. Huberty said that Apple would deliver a shock with ultimate features that will attract a lot of buyers are new to the mobile phone.
According many rumors, Apple will embed the NFC (Near Field COmmunication) technology and finger print scanner in their new iPhone 5S, but we assume that Apple is preparing new technology, because NFC and finger print scanner is not new technology for some device, even Nokia and BlackBerry has already adopt NFC technology on their product.