There is no CyanogenMod support for Galaxy S 4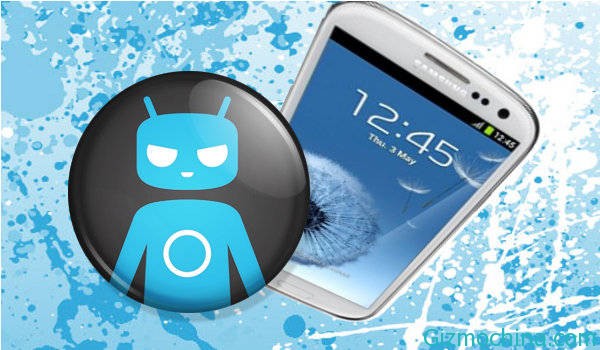 Samsung has been unveiled their new flagship Smartphone, Galaxy S 4, and now there is a bad news for Galaxy S 4 user, because there is no CyanogenMod support for samsung Galaxy S 4.

CyanogenMod is the one of custom ROM developer for Android OS, an open source replacement firmware for smart phones and tablet computers based on the Android mobile operating system. It offers features and options not found in the official firmware distributed by vendors of these devices.
For most prospective buyers, Samsung Galaxy S 4 might not be too concerned about CyanogenMod support, but for the hardcore user of course this would be a problem. In the absence of CyanogenMod support, the Samsung Galaxy S 4 can not run a custom version of the OS and the usual range of interesting features presented CyanogenMod ROMs.