Leaked picture of Xiaomi 2S, will be released April 9th?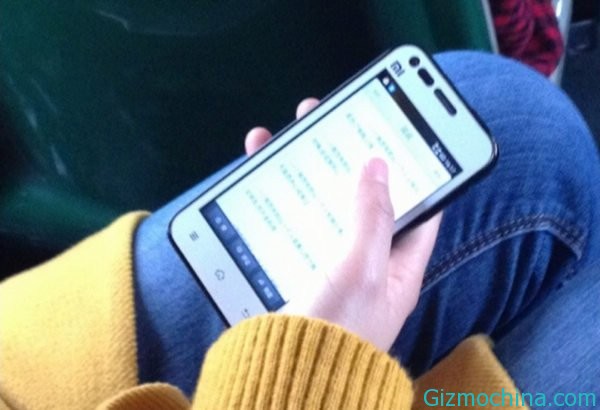 Xiaomi is preapring their new smartphone lineup this year, but there is no authoritative information to prove its existence. However, with the rumored release date, Xiaomi is preparing the Xiaomi 2A and also the Xiaomi 2S.

According to the list of products from Unicom WCDMA 21M, The new Xiaomi  2A and Xiaomi 2 smartphone will come out on April 9th, and the price of is 1499 yuan ($240 USD) and 1999 yuan ($320).
And now we have the leaked picture of Xiaomi 2S smartphone, this is the first appearance of Xiaomi 2S Android smartphone. For a while no, there is no detail information about the specs and configuration s let's wait until we have more news about the new Xiaomi 2S Android smartphone.