Xiaomi MI3 picture leaked, 5-inch 1080P screen with Qualcomm 800 processor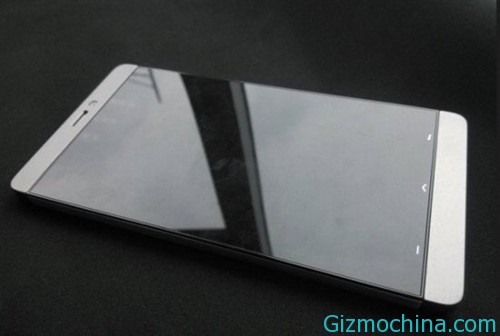 Xiaomi smartphone has becoming the most popular and attracting user since they made the nice Android smartphone last year, and now Xiaomi is ready to announce their new Android phone, Xiaomi MI3.

We have got the new leaked picture of third generation Xiaomi phone recently, according to leaked picture, we can see the new design of third generation Xiaomi phone has similar design with the new HTC One and the OPPO Find 3. According to rumor, Xiaomi MI3 will be equipped with a 5-inch 1080P resolution screen, Qualcomm 800 Series, powered by 2.3GHz processor, 13-megapixel camera and a 3000mAh battery capacity.
In May of this year Google will held the Google I/O conference to launch the new Android 5.0 system or also known as Lime Pie, then presumablythe Xiaomi MI3 smartphone will be running the new Android 5.0 with new MIUI.
Xiaomi will be launch this new MI3 on August before the official release, but we don't have any information about the price so far, we assume that the price is not too different with the previous model, so let's wait and stay tune in this web site for more information.