ZTE Grand S and ZTE Grand Memo heading to market on March 28th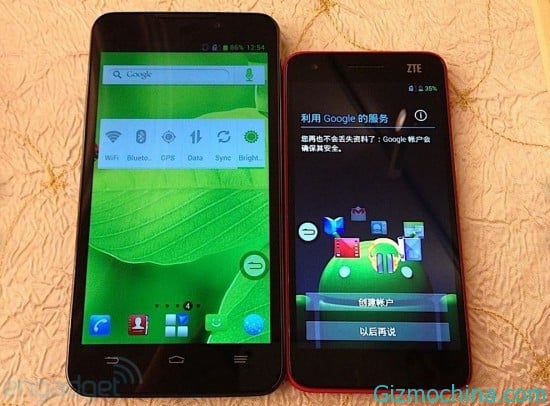 ZTE has been showing their latest flagship smartphone on Consumer Electronic Show (CES) and Mobile World Congress (MWC), the two devices is ZTE Grand memo and Grand S.

Now we have information that the phones will be heading to market on March 28th,for a while now ZTE Grand S will be has a price for $547 US and ZTE Grand Memo will be sold for $432 US.
The Grand S and Grand Memo is two new products are equipped with a Qualcomm quad-core processor its running at 1.5GHz clock speed and sports with 2GB of RAM, at the same time the phones also has 13 megapixel main camera.
The Grand S is the first masterpiece smartphone products from ZTE, introduced by Hagen Fendler, chief designer, so a great breakthrough in the design. In fact, these two models is also the good grade ZTE products
Grand S are equipped with a scratch-resistant screen of 1920 x 1080 Full HD with LTE level of network speed, 6.9 mm ultra-thin design; Grand Memo highlights of that world mode support 5 network standard, packs with 5.7-inch HD screen.