HTC One commercial video show Blink Feed feature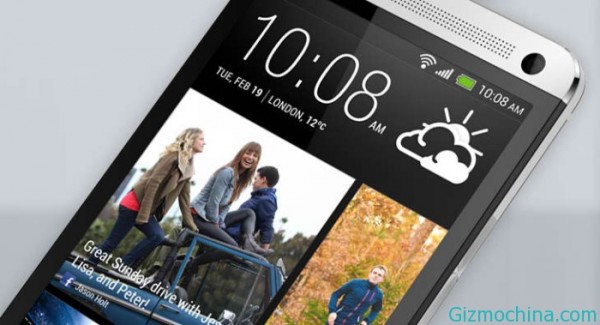 In order to promote the HTC One Android smartphone, HTC has released a new commercial video to promote their new flagship smartphone, the video makes the HTC BlinkFeed features a main theme.
BlinkFeed HTC is one of the new features introduced in conjunction with HTC One. With the BlinkFeed feature, users can set their social networking accounts or news feed you want to keep updated on the home screen, the appearance of this feature is look like Flipboard apps, so users never miss the latest news and updates from friends on social networks.
Here is the HTC BlinkFeed video on HTC One video commercials: