Sony release firmware update for Xperia Z smartphone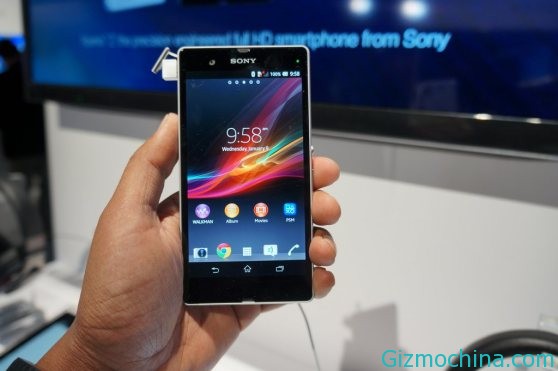 Yesterday, we've cover the news about the Sony Xperia Z problem. Some user of the Sony Xperia Z is report that they has a problem with their Xperia Z since the Xperia Z is suddenly death.
For most of Sony Xperia Z user in European region reported that they had received an update to version 10.1.A.1.434 through Sony application on the computer. This is the first update since the launch of the Xperia Z some time ago.
This update is rolling out gradually and unfortunately, the update not yet available through OTA (ober-the-air) since Sony is not yet announcing this update officially, though it is expected to be intended to patch the problem of sudden death suffered by some users Sony Xperia Z.