Sony will fix the problem on some Xperia Z sudden death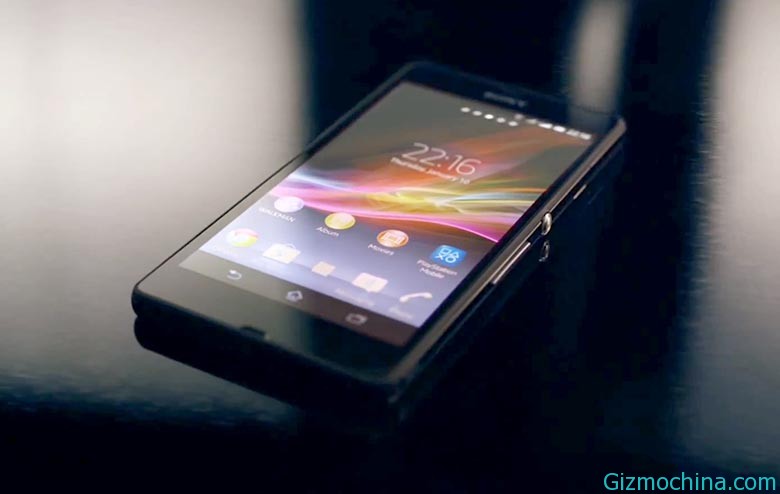 Some user of the Sony Xperia Z is report that they has a problem with their Xperia Z since the Xperia Z is suddenly death, while for some user that problem can be fix with doing a hard reset (press the power button + volume up key), but those tricks is not working for some user.



There is no exact information about the cause of this problem, it's seems that's the low battery problem. But Sony Mobile has been aware of this promblem and they ready to fix this problem and will be patch this bugs as soon as possible through the software update.
Are you Xperia Z user? how about your Xperia Z? Do you have same problem? please, let's us know to put your comments below.