Galaxy Note 3 and Galaxy Tab 3 heading to market on September?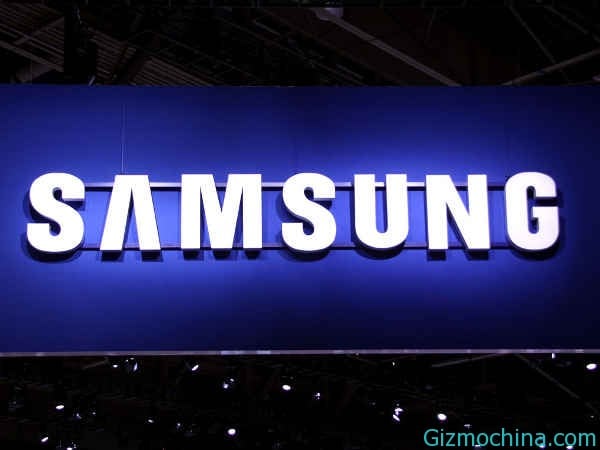 The latest generation of the Samsung Galaxy lineup thats's the Note III reportedly will soon be revealed. According SamMobile, the third generation of Samsung Galaxy Note will be announced at the IFA 2013 event to be held on September 2nd.

According this source, there also revealed that the latest generation of tablet the Galaxy Tab 3 lineup will be release at the same time. Yes, the new Galaxy Tab 3 will also be revealed at the IFA 2013.
The new Galaxy Tab 3 line up, there is three kind of tablet model, the Galaxy Tab 3 (7.0), Galaxy Tab (10.1), and Galaxy Tab 3 Plus. Those brand new Samsung Galaxy tablet lineup will have WiFi, 3G, and LTE connectivity.