iPhone 5S components pass Apple suppliers begin shipping before the end of May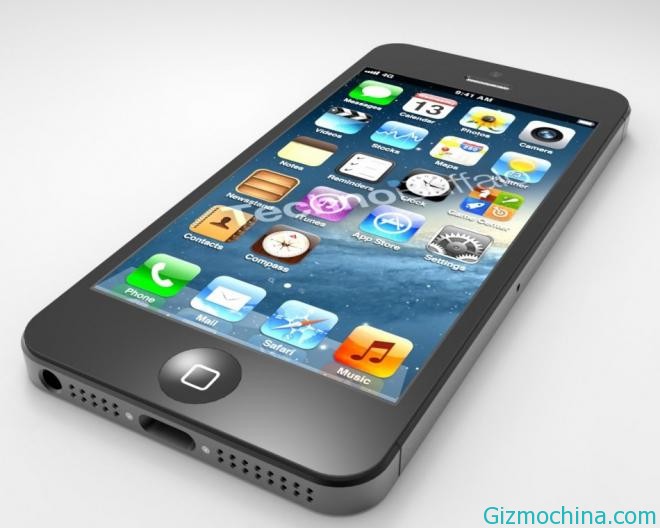 The source said that the upstream Apple supply chain said that the delivery of next-generation Apple iPhone components will begin shipping before the end of May, in order to ensure the next generation iPhone launched in the third quarter of this year, as more in line with analysts' expectations and Apple own product upgrade cycle.

Earlier this month, sources said, in addition to launched a cheaper version of the iPhone in August, Apple may also launch a new product for the iPhone S series. It was also estimated that the release date of the new product may be in the June to July, according to informed sources, Foxconn has begun on the assembly of the iPhone 5 assembling the iPhone 5S.
The informed sources also revealed that the iPhone 5S latest configuration information, and reiterated that the new products will be has designed that not too much different with the iPhone 5. As for the internal component upgrades, are said to include a higher-resolution camera and a faster processor configuration.
The many rumors outgoing Wednesday in line with the forecast made by the analyst Kuo Ming-Chi in January, he believes the iPhone 5S and cheaper version of the iPhone will be released in the third quarter, and he also predicted that low-cost version of the iPhone will be equipped with a 4-inch screen display.