Huawei will release competitor for Galaxy S4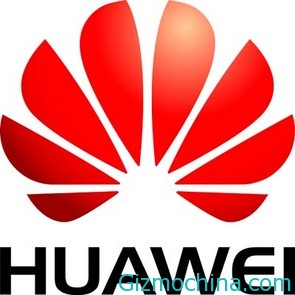 Many people were disappointed when it was finally announced Huawei Ascend P2 for the middle-class market at Mobile World Congress. But it does not stop Huawei to continue to innovate.

Huawei is now are developing a device for compete with Samsung's Galaxy S4. Those Huawei device is rumored to be announced early next month.
This flagship phones rumored will offer a screen size of 4.9 inches with a resolution of 1080p, K3V3 processor 1.8 GHz quad-core Cortex-A15, 2GB RAM, Mali T604 GPU, 16 or 32GB of internal storage, 13MP rear camera, has a thickness of just 6.3mm, and battery capacity of 2600 mAh. The phones running with Android 4.2 is going to be available in June.