Sony Xperia A 'Dogo' and Xperia UL 'Gaga' heading to market soon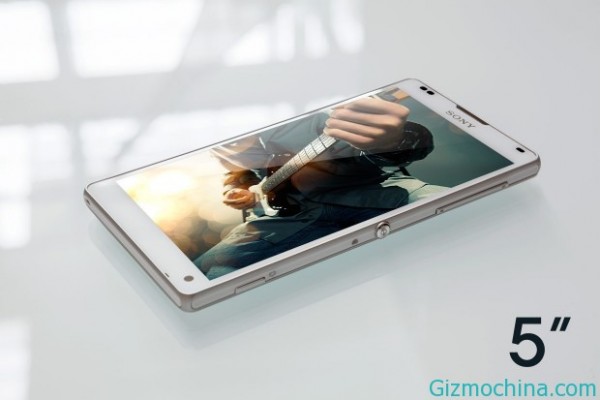 Latest leak of two new Xperia devices reappeared from smasoku.mobi. Both are with the model number of the Sony Xperia SO-04E and SOL22 AU heading to NTT DoCoMo and KDDI in Japan.

The new SO-04E will be called Xperia A aka Dogo and will be launched next summer. The screen size of 4.6-inch HD resolution and is powered by the  Snapdraon 600 chipset and sports with 2GB of RAM and 32GB of internal storage. The battery capacity of 2300 mAh with water and dust resistant , mobile wallet, One Seg, and infrared. The gadget is expected to have a another variant that will be available for global market.
The another model will be has code SOL22 AU called the Xperia UL aka Gaga. This handset will be launched next summer with a design similar to Xperia ZL. Packs with 5 inches screen size and 1080p resolution, Snapdragon 600 chipset with 2GB RAM, 32GB storage, and a 2300 mAh battery capacity. As A Xperia, Xperia UL will feature mobile wallet, One Seg, infrared and waterproof and dustproof.
Besides the two devices, there are also rumors about Togari that will use a screen size of 6.4 inches with a resolution of 1080p. The gadget will be launched by NTT DoCoMo. Not yet known whether Togari will actually be launched later.