K3V3 Quad-core processor from Huawei will have ten times more better than Exynos 4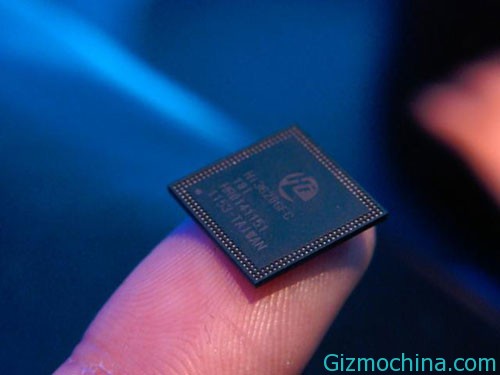 At the beginning of this year, the Chinese electronics company, Huawei announced that it will launch its own processor, which Hisilicon K3V3. However, until now Huawei still has not said when they will begin to release these processors to the market.

Before that, there is interesting information about the capabilities of the processor. It is said that this processor has very good graphics capabilities. In fact, according to a source, said that the ability to use the graphics processor Mali T658 GPU is 10 times better than the Mali 400 MP which is used on the Samsung Exynos processor. Not only that, the GPU is also four times better than the Mali-T604 GPU. For additional information, Samsung Galaxy S3 and Galaxy Note 2 uses Mali 400 MP GPU.
This is a quad core processor which built with 28nm technology. The difference is, if another processor has four cores, quad-core processor is equipped with two pairs of dual core processors. Couple first dual core architecture using dual core A15 and others using A7 architecture. This processor can be set at speeds up to 1.8GHz clock-speed.