Benchmark Test: Samsung Galaxy S4 powered by Exynos 5 Octa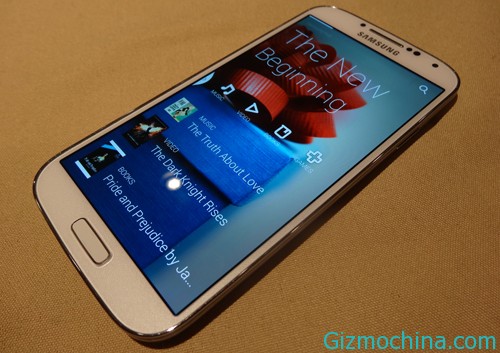 The new Samsung's latest flagship smartphone Galaxy S4 has two versions. Galaxy S4 which powered by Snapdragon 600 has code GT-I9505, while the Galaxy S4 which using Exynos 5 Octa is GT-I9500.

Is now we have the benchmark test result from Samsung Galaxy S4 GT-I9500 with Exynos 5 Octa processor is appear on the public.
Although it was introduced, the Samsung Galaxy S4 has not sold officially. However, the site claims to have gotten a number of some units. And now we have thebenchmark result of those device:
As seen in the screenshot below, the Galaxy S4 GT-I9500 with Exynos 5 Octa reach 27,417 in AnTuTu Benchmark while using Quadrant benchmark the device has 12,726 points . While the GT-I9505 Galaxy S4 with Snapdragon 600 only gote 25,900 in AnTuTu.