Antutu Benchmark 47000: A Trial Operation On MT 6595 Prototype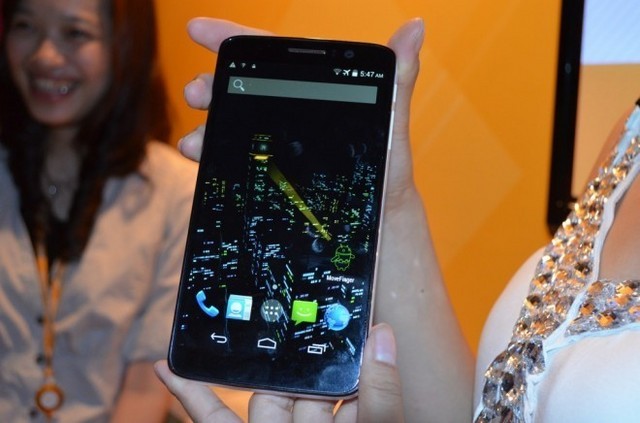 On MT6595 launch the other day, Media Tek has announced the test machine' benchmark reached as high as 47000. And now oversea websites disclose something about the trial operation on the MT6595 prototype for reference of benchmark and tuning. From the backside, words "Only for Demo" can be seen with clarity. MT6595 performs excellently, charring a 5-inch screen with pixel resolution of 2k, equipped with a 2000-mega-pixel camera, supporting dual SIM, SD card expansion, double built-in  basebands and FDD-LTE and TD-LTE 4G networks.

As is known, the new AntutuBenchMark of the machine reaches 47233. With such a powerful benchmark, there's little doubt for it to win a perfect victory against snapdragon 805.