Samsung Smartphone and Tablet device will get Android 4.2.2 update.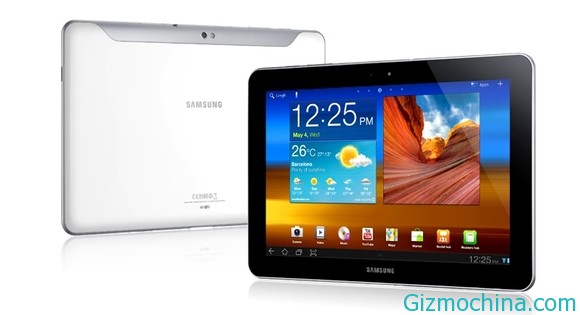 When choosing to buy an Android tablet or smartphone, which is a consideration is the version of the operating system. In addition, most people typically consider the availability of the upgradeable operating system.

And if you are own of Samsung Android smartphone or tablet device which powered by Dual Core processor,  your device is ready to updated to higher version.
According to Sammobile, it revealed that Samsung will provide an update to Android 4.2.2 Jelly Bean for the dual core device users. Both devices such as smartphones or tablets.
There has been no official statement from the Samsung. And, now, a company which based in South Korea is reportedly preparing Android 4.2 Jelly Bean update for the Samsung Galaxy Tab device.