Lenovo reportedly interested to buying NEC Mobile Business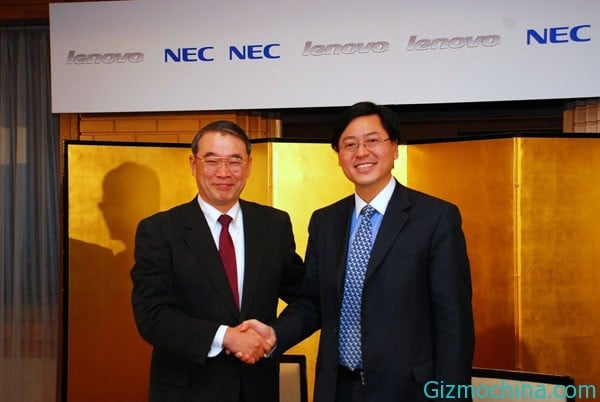 Lenovo is now trying to attract many user with their products, but most people, espcially for a smartphone users, think that lenovo is not too popular as a smartphnes brand. And now Lenovo is decided to change those fact, when Lenovo buying NEC mobile business.

According to a report from Nikkei, Lenovo reportedly interested to buying the mobile phone division of NEC and plans to reduce losses. Although Lenovo is reportedly interested in making a purchase, but reported that NEC is still open for other potential buyers.
NEC's mobile phone business is now a joint venture with the Casio, which the NEC still has a 70% stake in the business. Both are reportedly also still holds up to 6% of the mobile market in Japan.