Chinese manufacturer is trying to built phone with 5000 mAh battery capacity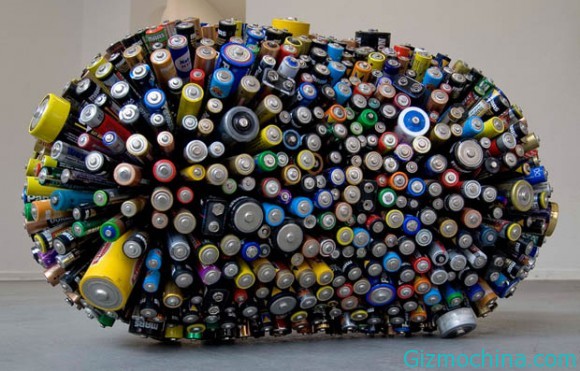 Ding Xuan, one of mobile phone manufacturer in China say that they're working on a mobile phone with very large battery capacity. It's claimed that the battery is 5000mAh.

In addition to super-large battery, there are also 4.5 inch screen and Android operating system. Unfortunately there is no other detailed information  about those phone, and we have to wait untill they release the official statement for us.