Sony Xperia Tablet Z delayed until May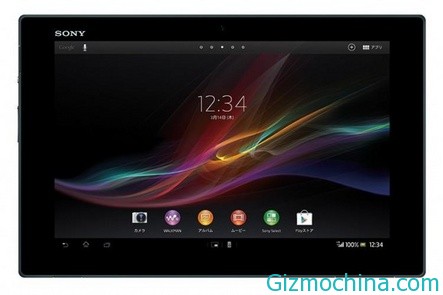 In earlier reports, we had revealed that the Sony Xperia Tablet Z will be available through pre-order and it can be available for users in April. Unfortunately the news is unlikely to be true, because Sony decided to postpone the release date of this Android tablet.

It is known from the Sony UK where the pre-order is no longer visible has the shipping date in April. Date of shipment to the consumer looks pushed back to May.
Not just on one site only, it turns out some online stores Sony also reported the same thing. Unfortunately still not known whether this will impact on shipments beginning April or consumers who are scheduled to receive a tablet in mid-April will also experience the same thing. It is also still unknown reason setback this tablet shipping date. Let's just wait for news.