Sony Xperia XZ2 Tablet Reportedly Coming This Summer In 8-inch & 10-inch Variants
by Michele Ingelido ago0
The last tablet from Sony was released back in 2015. Since then, the Japanese company has continued its adventure in the mobile sector by sticking to smartphones. But in 2018, according to a new report, the company will launch two new tablets under the Sony Xperia XZ2 line-up. A teardown of the camera app by Sony has revealed some references to new upcoming Xperia tablets. You can see the references found in the app code below:
Cam_core_eye_position_tutorial_port_ Tablet_8inch_icn.Png
Cam_core_eye_position_tutorial_port_ Tablet_10inch_icn.Png
Cam_core_eye_position_tutorial_ Tablet_8inch_icn.Png
Cam_core_eye_position_tutorial_ Tablet_10inch_icn.Png
Cam_core_fast_switch_tutorial_port_ Tablet_8inch_icn.Png
Cam_core_fast_switch_tutorial_port_ Tablet_10inch_icn.Png
Cam_core_fast_switch_tutorial_tablet_ 8Inch_icn.Png
Cam_core_fast_switch_tutorial_tablet_ 10Inch_icn.Png
From what the camera app code is showing, Sony will release at least two tablets: one with an 8-inch display and a bigger one with a 10-inch panel, both with Android, obviously. These tablets are expected to come this summer and they may be announced alongside Sony Xperia XZ2 Pro, which is reportedly the most advanced smartphone of 2018 from this company. At the moment, there is no info about the specs sheet of the two tablets. We can only tell you that the Xperia Z4 Tablet, which was the last tablet released by the company, was a flagship device. So, at least one among Sony Xperia XZ2 Tablet 8.0 and 10 may rival the Samsung Galaxy Tab S3 and the most powerful iPads.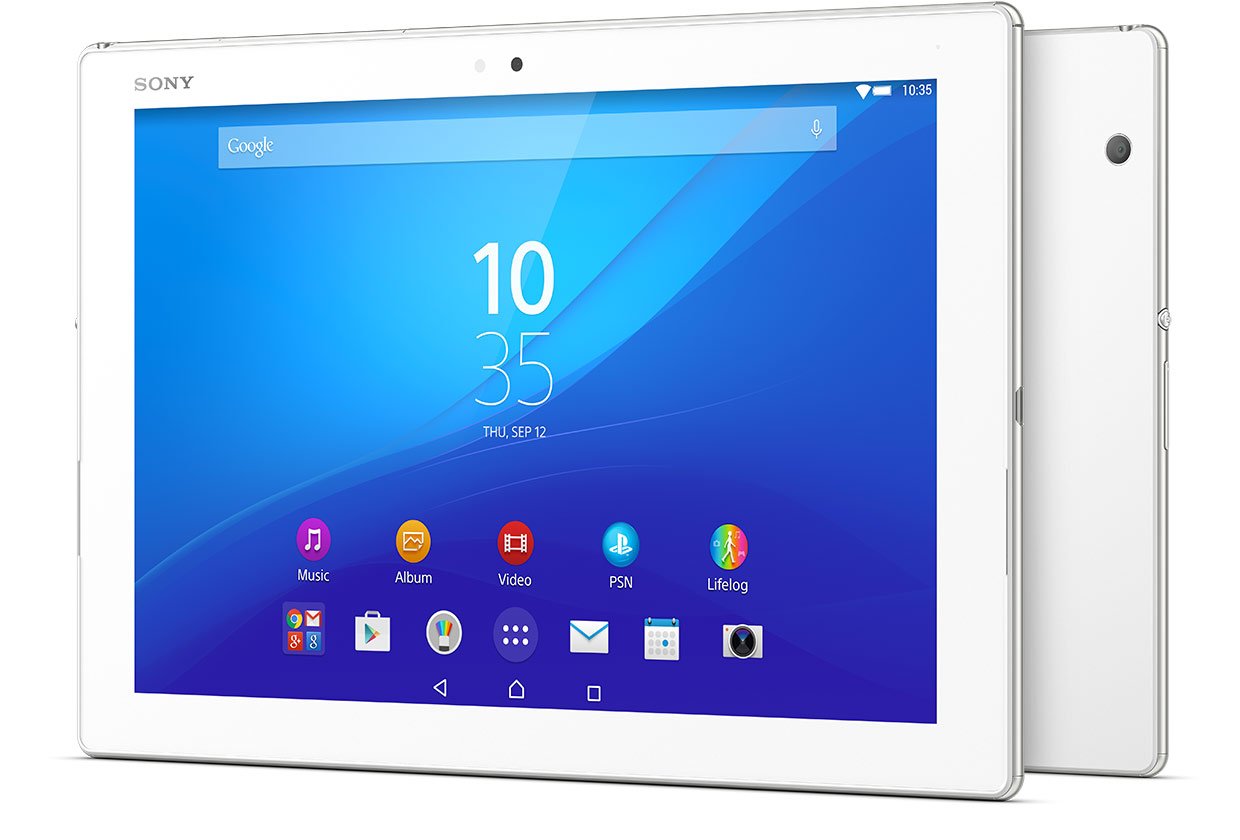 We expect at least one of them to come with a Snapdragon 8xx SoC and an LTE variant with a SIM Card slot. In a market with smartphones getting even bigger displays, tablets are struggling to find a niche, especially the ones with Android. The number of tablets shipped has decreased a lot in the last years. That is why you can actually see fewer tablets launches by the best brands as compared to some years ago. This means that Sony Xperia XZ2 Tablet should not find a lot of competitors once it gets launched.
(Via)