Apple iPhone SE 2 Might Launch As An India-Exclusive Says New Rumor
by Michele Ingelido ago0
Compact flagship phones under 5 inches have become incredibly hard to find. The Compact line-up by Sony and iPhone SE are the only notable compact flagships released in the past few years and, with users demanding huge displays everyday, we are not even sure about the arrival of an iPhone SE 2. According to some reports, its launch is imminent, while according to others, it will never see the light of day.
Fresh rumors are suggesting that, if an iPhone SE 2 exists, it will be manufactured exclusively in India.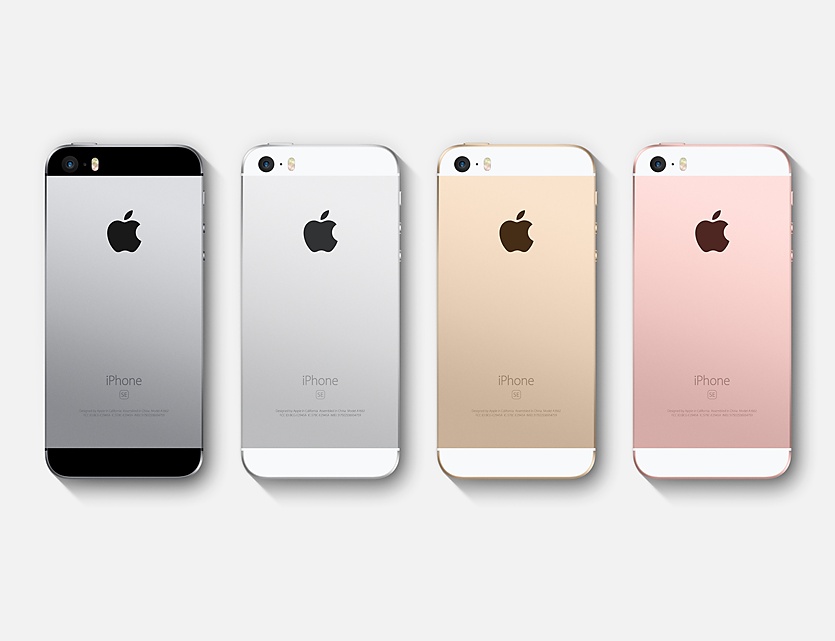 The report comes from exactly the same source which reported that the handset will have a back cover made of glass in order to make wireless charging possible. The source is Tekz24, who stated that iPhone SE 2 will be manufactured and assembled in India, unlike other Apple devices which have been manufactured in China by Foxconn. The reason could be India having import tariffs on hi-tech products, and this could make Apple competitive with local phone makers.
RELATED: iPhone X Successor Will Be The Cheapest, To Launch Alongside A 6.45-inch OLED & 6.1 LCD Versions
We are talking about the fact that Apple may decide to make iPhone SE 2 an India-exclusive, after acknowledging the success of its predecessor in the country. If Apple doesn't have plans to sell the device outside of India, it would make so much sense to manufacture and assemble it in India instead of giving the task to Foxconn and Pegatron — its usual manufacturers. India is the second most populated country in the world and, in India, two out of nine people own a smartphone.
However, we cannot ensure the reliability of the report, so take everything with a pinch of salt.
Do you believe iPhone SE 2 exists? If yes, do you think Apple will launch its next compact device as an India-exclusive?