Android 4.2.2 firmware update for HTC One X is ready to download soon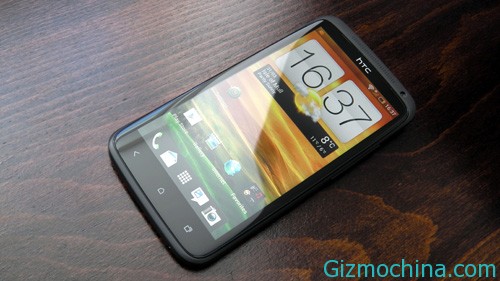 If you're the user of HTC One X Android smartphone, there is an interesting news that HTC is preparing the new update for HTC One X smartphone.

This update consist of two update, the first update is for Android updated from 4.1.2 to 4.2.2 and the second update is for HTC sense UI 5.0.
According to rumor, this update will be available on June or July of this year, so you have to wait until HTC release this update for you.