Samsung Galaxy S4 Mini (maybe) released this week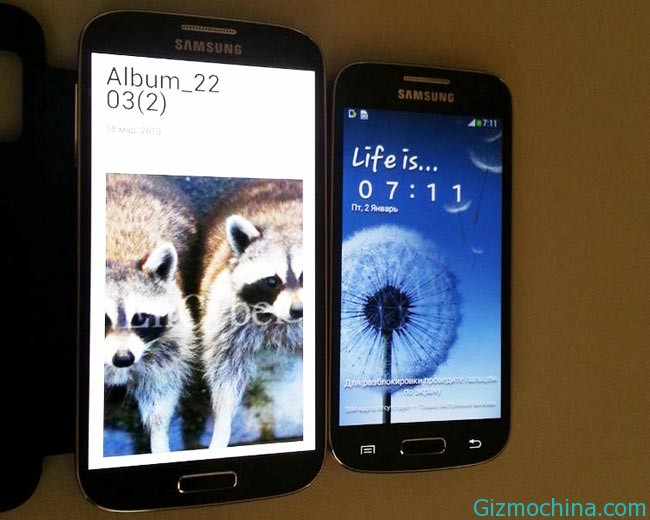 After launching the Galaxy S4, Samsung is now preparing to unveiled their mini version of Galaxy S4. As we mentioned before the device is called as Galaxy S4 Mini was also rumored to be officially present at this week.

According to an early report the device will not be immediately released to the market. Still have to wait until late April or May. But the new rumor says that phone will be released this week.
Galaxy S4 Mini si packs with a 4.3 inch Super AMOLED with qHD resolution, 8MP camera, 1 GB of RAM and 16 or 32 GB storage option.