Smartisan OS launch in China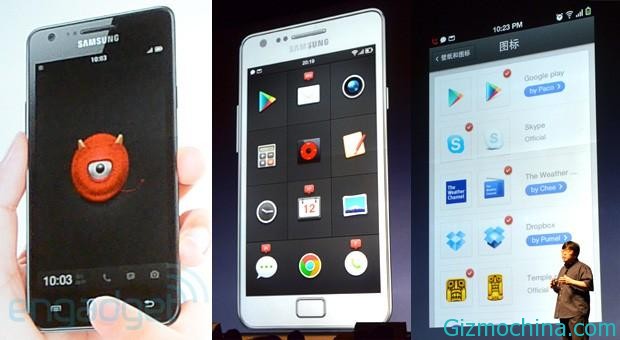 Some time ago, the news about the existence of Smartisan OS is kept rolling, Smartisan OS now has a presence in China. Seems to have the spotlight by mobile phone manufacturer in China, such as Meizu and Xiaomi.

Smartisan OS offers a more interesting from a mobile operating system with an icon style layout grid models, like the Apple's iOS icon and layout.
According to people who were in the Smartisan OS team said that they are still making a more futuristic and more functional, and will build its own AppStore.
Do you think that Smartisan OS will be able to compete with the existing operating system on the market?