Facebook officially unveiled the Facebook Home for Android phone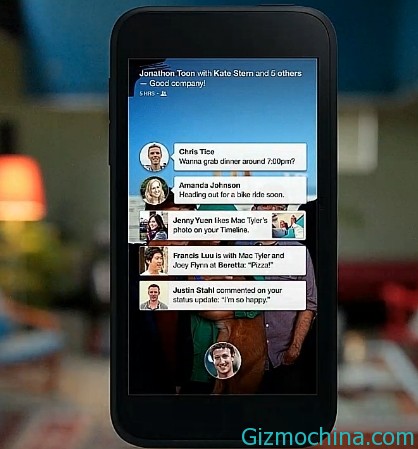 Facebook along with the HTC is recently announced the HTC Facebook phone called the HTC First. And the launch of the mobile phone mentioned that Facebook wants to change the paradigm of an Android phone into mobile social media by introducing a feature called Facebook Home.

Instead of a home screen filled with apps like on other Android phone UI, Facebook Home has another thing. On Facebook Home, the users can directly access their social networking account right in smartphone.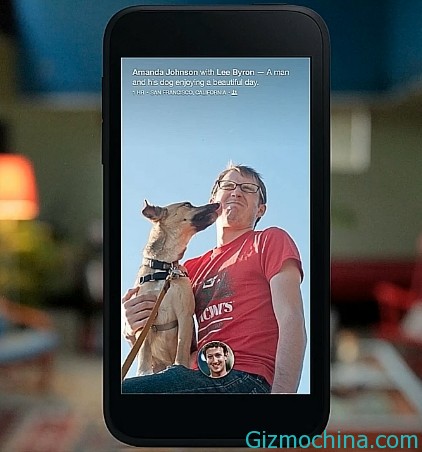 With Facebook home, allow the user to view live and real time status updates from friends on Facebook. Not only that, users can also Like the picture just only double tap the picture from friend's time line. In addition, there are also features that facilitate Chat Heads when a friend who was sending a message on Facebook.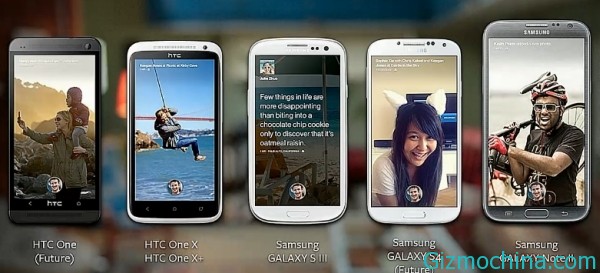 Currently, there is a new Facebook Home on HTC First smartphone. But in the future, Facebook will also provide this feature for other Android phones like the HTC One X, One X +, Galaxy S3, Galaxy Note, Galaxy S II and Galaxy IV.