LG Lucid 2 brings LTE 4G to Verizon wireless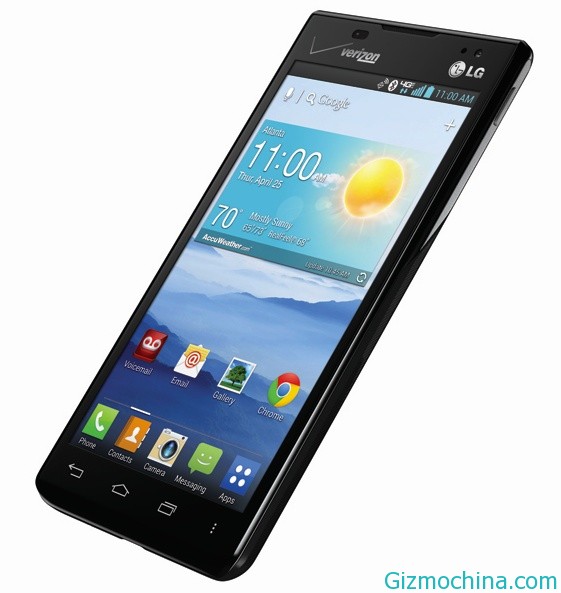 LG Electronic has been unveiled their new LG Lucid varian after one year after the presence of LG Lucid, is now they released the LG Lucid 2 with LTE 4G capability .

For the new smartphone user or a novice user, LG Lucid 2 is provided by the Starter Mode feature that can display the user interface with a more simplified with five easy to learn to use home screen widget that contains a pre-set like the My Apps, My Contacts and My Settings . As for users who are familar with the operation of Android-based devices, can simply select Standard Mode.
The LG Lucid 2 smartphone running Android 4.1.2 Jelly Bean and packs with a 4.3-inch capacitive touch screen qHD IPS, powered by  Qualcomm Snapdragon S4 dual core 1.2GHz processor, sports with 1GB RAM, a powerful 5 Megapixel main camera that can record 1080p Full HD video.
This phone is also packs with Video Editor and Video Wiz apps were able to turn their phones into mini editing studio, LG Lucid 2 is also equipped with some unique features LG QuickMemo that allowing users to capture screenshots and use fingers to add comments and pictures.
Not only that, this handset also offers the option to use wireless charging. You can get this phone through Verizon Wireless for $ 39.99 with two year contract.