Huawei D2 Mini is exposure and ready to compete in the market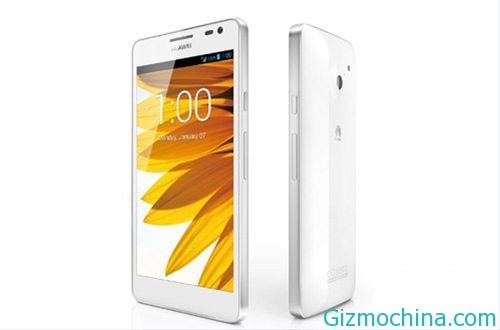 Although Xiaomi 2S has not been release to the market yet, another competitor is ready to release their new products. Is now Huawei is trying to make another move and ready to enveiled the Huawei Ascend D2 Mini.

The new Huawei D2 Mini is the shrunk version of Ascend D2 which fomerly released to the market, Huawei also released another version of smartphone. Huawei Ascend P2 Mini, this phone is mini version of Huawei Ascend P2.
The Huawei Ascend D2 Mini packs with 4.3 inch with 1280 x 720 pixel resolution set to feature waterproof feature and Hisilicon K3V2 that similar to the Ascend D2. But the display size, display resolution, RAM and camera will be downgraded.
On the other hand, Huawei Ascend P2 Mini set to come with 4.3-inch display with qHD resolution, a 8-megapixels main camera and Hisilicon K3V2 processor and running on Android 4.1 Jelly Bean. The main camera of Huawei Ascend P2 Mini could be a 5-megapixels.
The price of Huawei Ascend D2 Mini is around RMB $2498 ($402) and Huawei Ascend P2 Mini is around RMB $2298 ($370).