Yet another version of HTC One Android smartphone for China Telecom has been revealed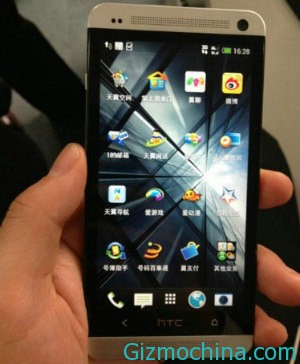 HTC is preparing their conference on April 24th in Beijing, and HTC is planning to introducing their new handset, and now HTC has three version of HTC One smartphone such as HTC One 802d, HTC One 802T and HTC One 802w for China Unicom.

And those three model of HTC One smartphone is built as a customized smartphone for special region, interestingly, the three kind of customized HTC One smartphone battery covere can be removed while the battery still cannot be replaced.
Those phone packed with dual card dual standby, and you can insert the memory card. And now we have a leaked piture of HTC One Android smartphone below, this phone is look like more thinner than International version.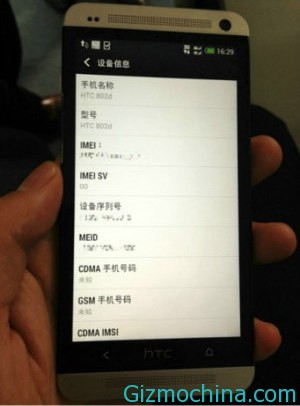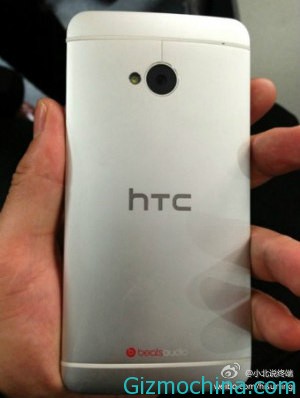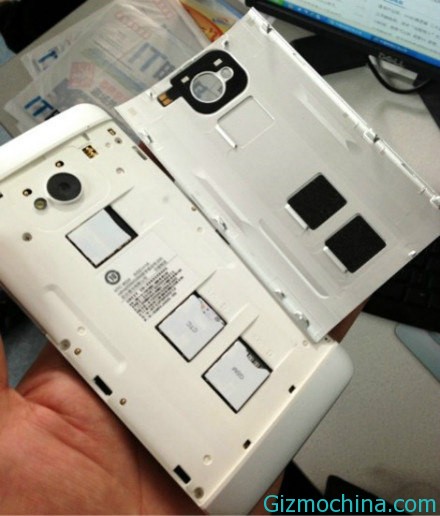 This HTC One phone uses the same 4.7-inch Full HD resolution SLCD screen, up to 468ppi pixel density. The Telecom New HTC One version powered by Qualcomm Snapdragon 600 – 1.7GHz quad-core processor with 2GB of RAM (DDR2), and also supports the expansion card, 2300mAh battery capacity and unibody design.
Telecom New HTC One sports with 4 megapixel camera, and to spend of a new UltraPixel camera technology, and 2.1-megapixel front-facing camera, with a 88-degree wide-angle lens, also supports 1080p video.
In addition, this new HTC One also supports NFC technology, GPS + GLONASS satellite positioning, MHL, and Bluetooth to 4.0 / aptX connectivity.