Symbit Q8 Android phone, is the HTC Butterfly imitation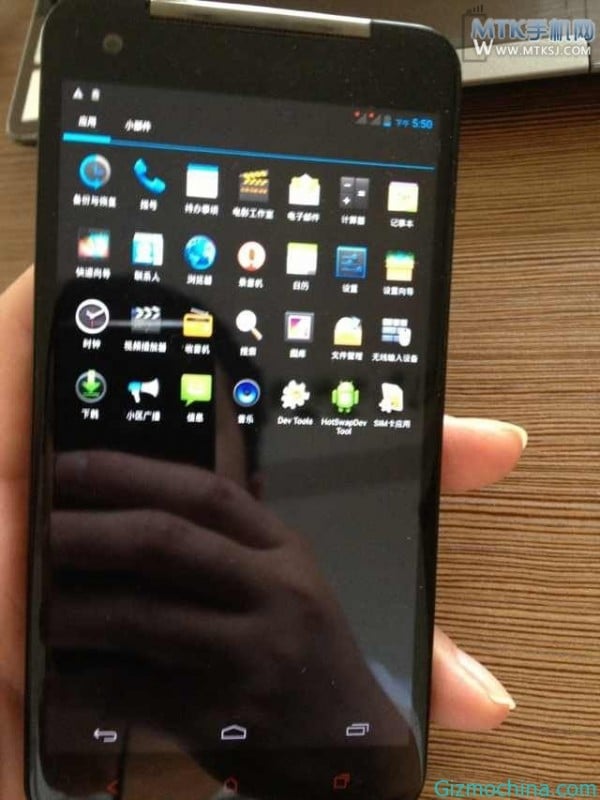 HTC Butterfly is the Android phone from Taiwanesse manufacturer, but all we know that the phone is very pricey, and now we got the information there is the imitation products which called Symbit Q8.

The Symbit Q8 is very similar design with HTC One smartphone, event the color and the design aspect is very similar. We got the leaked picture of Symbit Q8 phone below: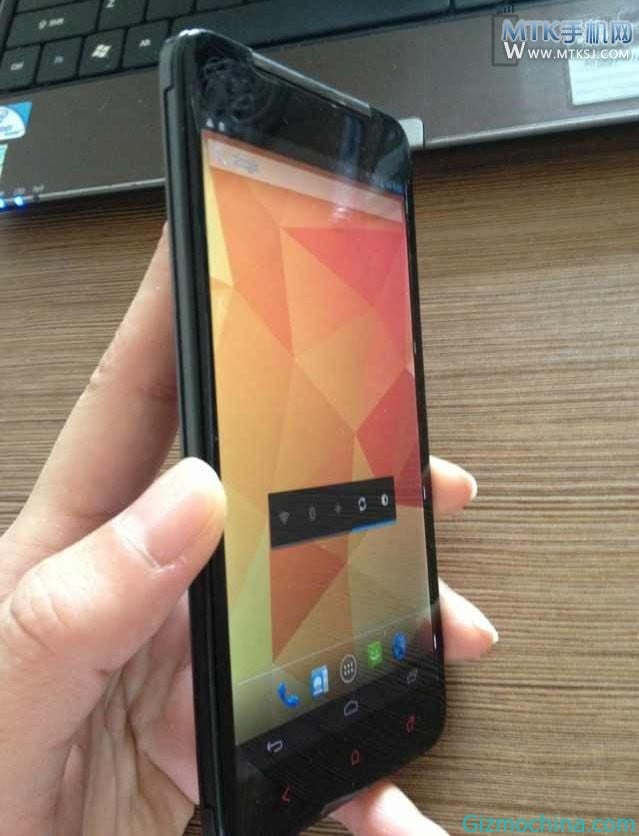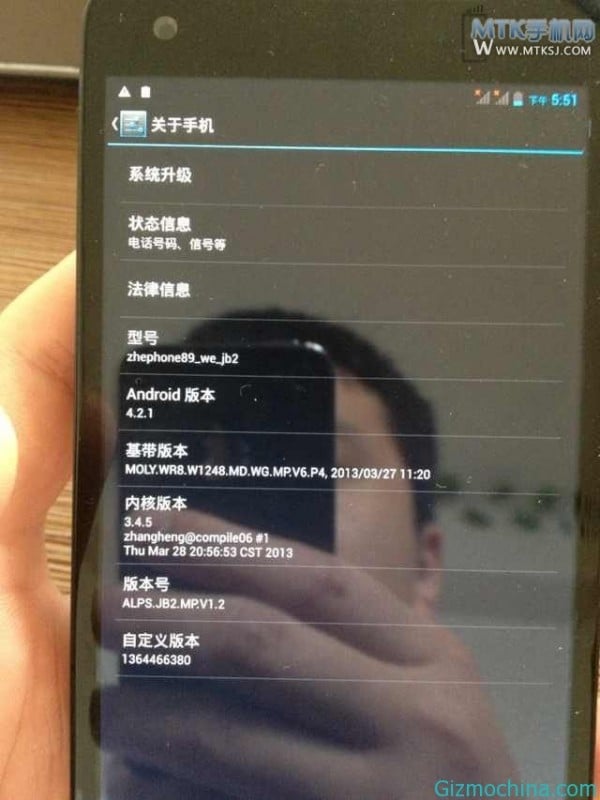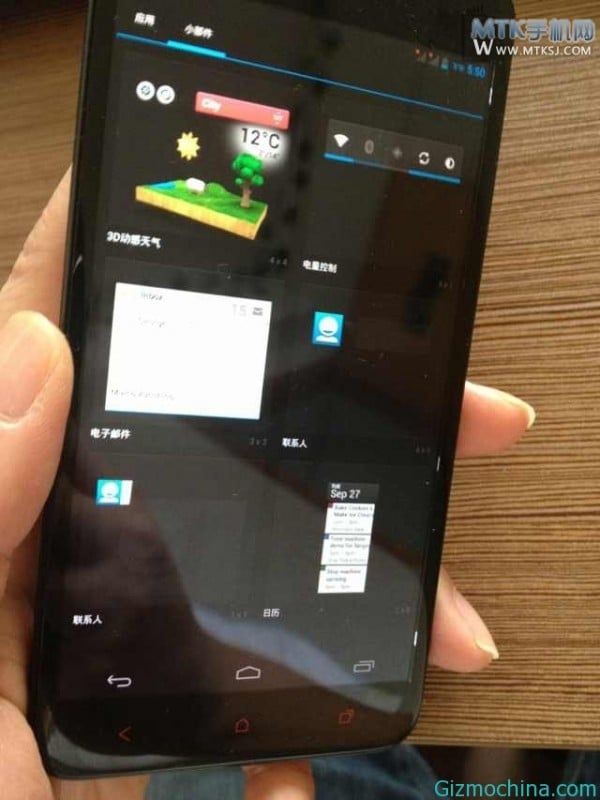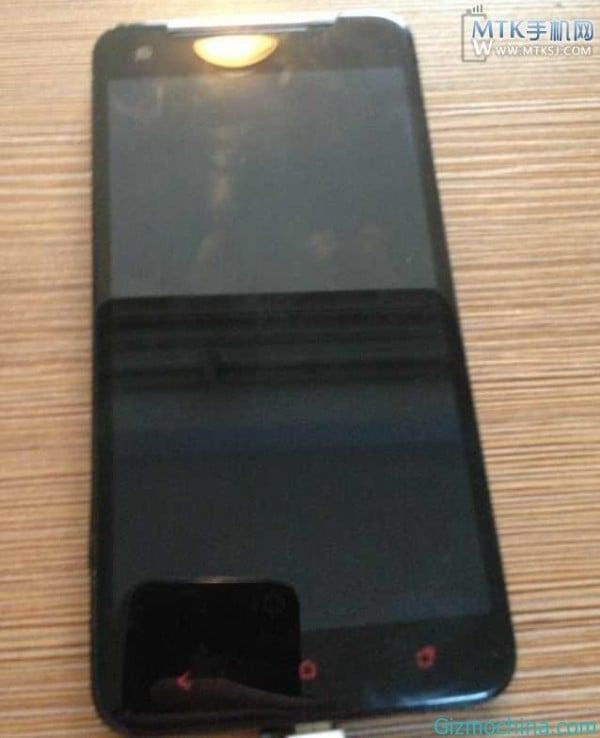 This phone is packs with 8,4 mm body thickness, The phone body is very similar with HTC Butterfly. Q8 using mesh smartphone often the most common touch straight body design, three red external touch keys and handset parts of the design gives the feeling of deja vu. Since the sake of engineering machine, inside of the screen there are three Android virtual key.
The phone is powered by MTK MT6589 quad-core 1.2GHz processor, Q8 equipped with a 5.0-inch screen, using FHD 1920 x 1280 resolution, the phone is sports with 2GB of RAM and 8GB of ROM, and also has 13 megapixel rear facing camera and running Android 4.1 Jelly Bean operating system.