Xiaomi 2A vs Xiaomi 2S: What's the different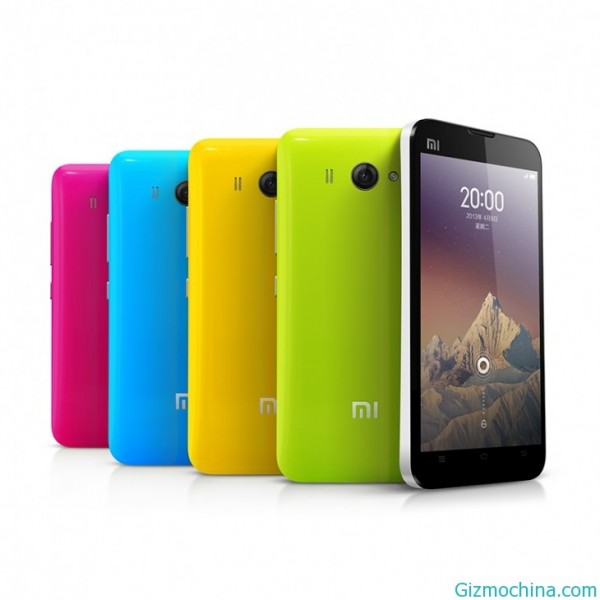 Xiaomi has been held the big event in Beijing National Convention Center, on that event Xiaomi is releasing two model of Android Phone, the Xiaomi 2A and Xiaomi 2S.

This phone has nearly same design and specs but both devices is different, since those device using different processors. And now we want to show you the difference between Xiaomi 2S and Xiaomi 2A Android smartphone.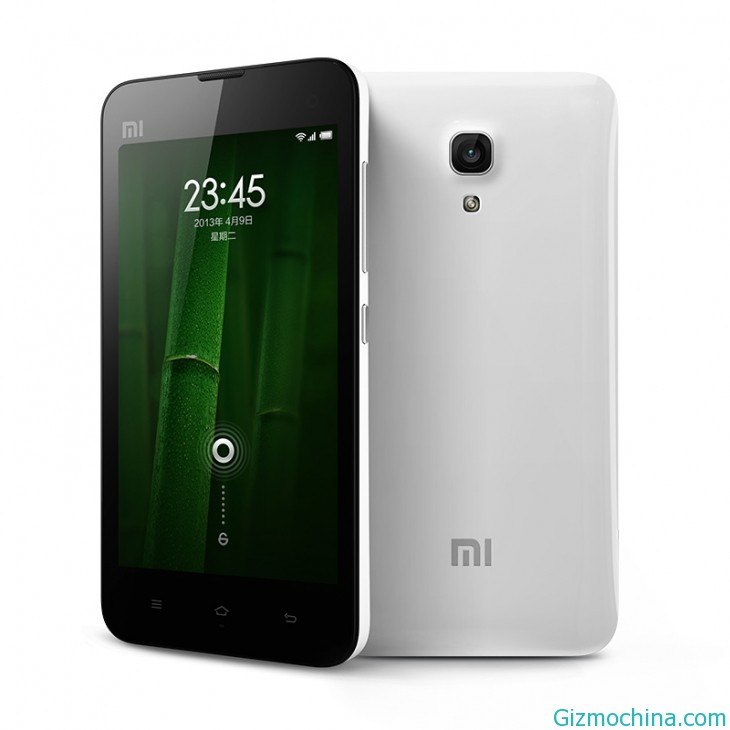 Xiaomi 2S is the flagship Xiaomi smartphone thats powered by Quadcore Snapdragon 600 1.7 GHz processor with 16GB of storage media. Mi-2S uses a 4.3-inch screen with a resolution of 1280 x 720 pixels. Sports with 13-megapixel rear-mounted camera and 2000 mAh battery capacity
Xiaomi 2A is powered by Snapdragon S4 Pro 1.7 GHz dual-core. The screen size of 4.3 inches and packs with 8MP rear facing camera plus a 2MP front-facing camera. The phone supports up to 5G wifi NFC.
Xiaomi MIUI ROM also update with new icons and wallpapers. The camera also has the automatic features that can take a pictures without the need to push the button. By saying 'cheese', the camera will slingshot itself due to features via voice activation. The sound is cool isn't it?
Xiaomi 2S  is offers with only 2299 yuan or about US$ 370. To anticipate demand, Xiaomi has set up 100,000 unit since the first day of the announcement. Last year Xiaomi Mi-Two is able to sell 50,000 units in just 5 minutes and 14 seconds since launch. While the Xiaomi 2A will be priced at US$ 241 and will be available in 3 weeks.
According to Xiaomi, the performance of Xiaomi 2S is powered by the Krait CPU 300 1.7 GHz quad-core it carries can beat Samsung Galaxy S4 Krait CPU 300 using 1.9 GHz. The testing is done by using an AnTuTu benchmark, Quadrant, and Vellamo.