Xiaomi MI3 will packs with Snapdragon 800 and NVidia Tegra 4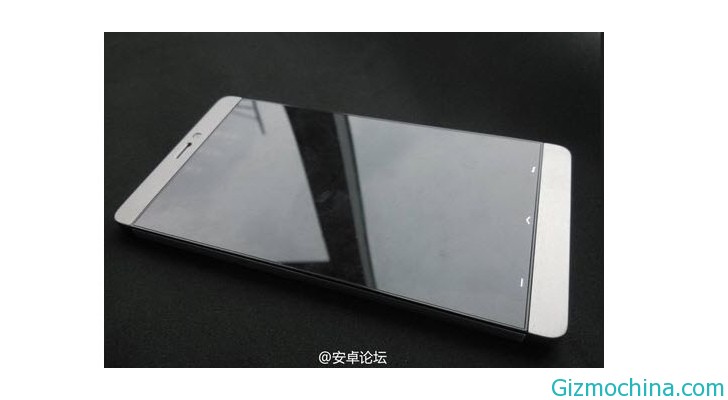 After Xiaomi releasing two version of Xiaomi 2S and Xiaomi 2A smartphone, is now the Chinese smartphone manufacturer is ready to releasing their new Xiaomi Mi3 Android smartphone.

The new Xiaomi phone will be available in two version, powered by Qualcomm Snapdragon 800 and NVidia Tegra 4 and will be available on the Chinese mobile operator.
According to the information, the Tegra 4 version will be available for China Telecom (which working on CDMA network), while the Snapdragon 800 will be working in other mobile operator since this phone is working in most GSM network provider.
The new Xiaomi Mi3 will be packs with higher screen resolution with 5 inch screen size that support for Full HD display, in addition to thin bezel and will becoming the thinnest bezel smartphone on the market.
Thee is also a 13 megapixel camera, with 2GB of RAM and also NFC (Near Field Communication) technology for mobile transaction.