Beware of fake 2,400 mAh PowerBank device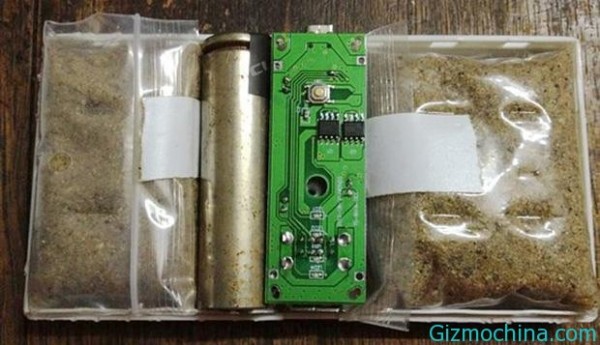 If you're planning to buy a portable battery charger device or also called as "power bank" yuhave to check and re-check, while a Taiwanesse user found his stuff is a fake with only wad of sand in his power bank.

Perhaps because of frequent traveling and not always be near a power outlet, the man reportedly bought a power bank with capacity of 24,000 mAh made a company from Shenzhen, China.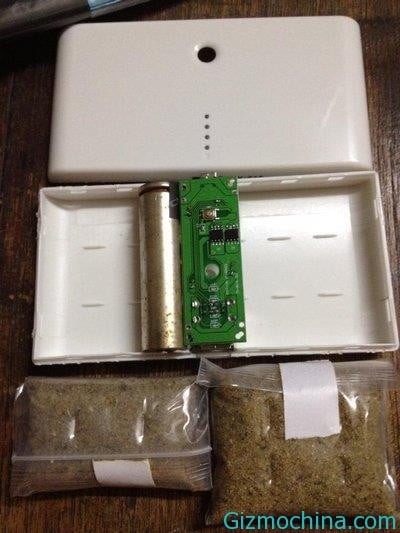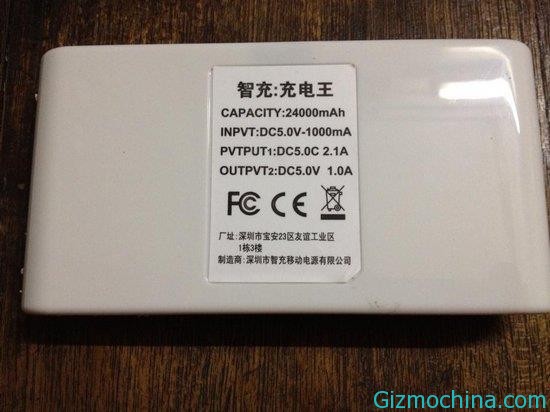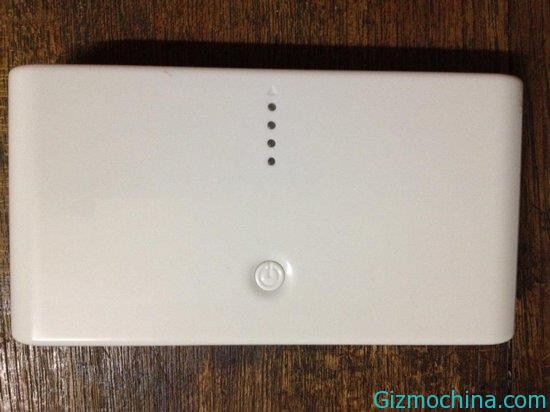 Brief look there's nothing wrong with the white power bank. There is a power button below the indicator lights and a USB port. Capacity is suspicious information that sounds too unbelievable.
Sure enough, once opened, turned on the power in the bank found two plastic bags filled with sand, which is likely deliberately placed there by anyone who makes it to give the sensation of "heavy" convincing.
Those power bank can still be used to charge gadgets because it provides a power-dusty old cell. Original capacity is unknown, but most likely not reach 24,000 mAh, this is the fake products, so you have be careful.