Gizmochina Giveaway: Win A ZOPO ZP980 1080P Quad-core Phone
by Shine Wong Apr 12, 2013 11:03 am22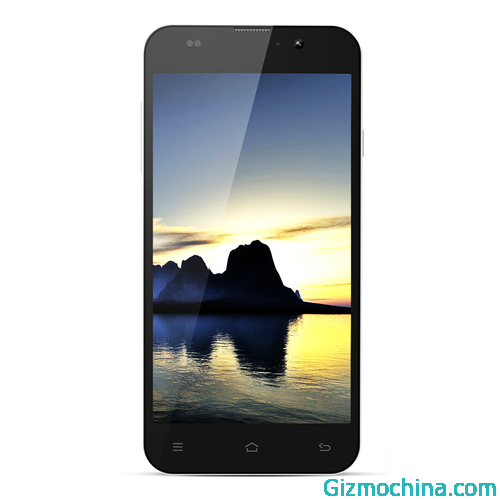 ZOPO released a few solid quality Android phones in last year, they do not stop the pace of progress. Half years passed, the new flagship phone will unveil on April 15th, with Alibaba YouOS. ZOPO ZP980 looks like a thiner iPhone 5, it owns top-level hardware, 5-inch 1080P screen, 1920*1080 pixel dislpay, 440ppi, 1GB RAM and 8GB ROM, 13-megapixel rear camear and 5-megapixel front camera. This phone will install Ali YunOS base on Android 4.2.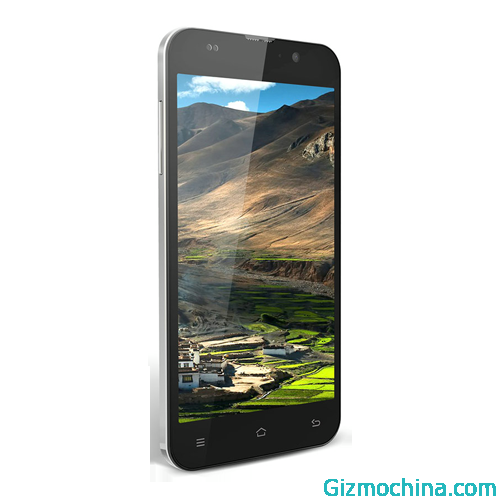 ZOPO ZP980 will unveil on April 15th in China, some online store begin pre-sale a week ago. Thanks to Android-sale.com, the famous online store that sells made-in-china Android devices. We have a free ZOPO ZP980 phone for Gizmochina readers , so it's definitely worth taking a few seconds to enter. Good luck!
Learn more about ZOPO ZP980, please visit here: ZOPO ZP980
Rules:
– Request to follow Android-sale on Twitter, please click here:

– Winner will be chosen randomly on April 30th.
– If you are chosen, you will be notified by email, you need reply email in 3 days and provide shipping address. You are requested to promise uploading a unboxing video on Youtube, and we will share it on this article.
– This ZOPO ZP980 is purely for promotional giveaway.