HTC One source code has officially released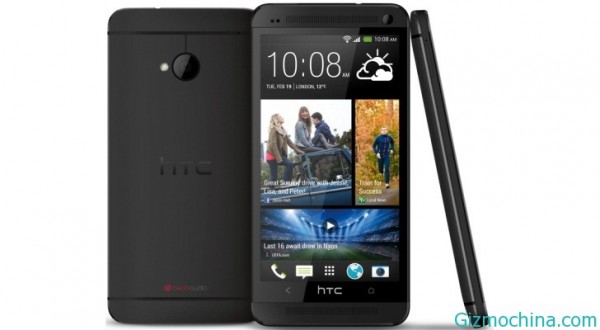 HTC has announced that the source code of the HTC One has been officially released. This is certainly a good news for developers who are waiting for this news.

The source code needed to create custom ROMs and custom applications that can only work on the device. From the user side, of course the release of the source code has not been useful to a custom ROM already emerged.
In addition to releasing the source code of their latest flagship phone, the HTC is known also released the source code of the Droid DNA. For those of you who want to download the source code please go directly to HTC Dev Center.