TCL will built smartphone with their own chipset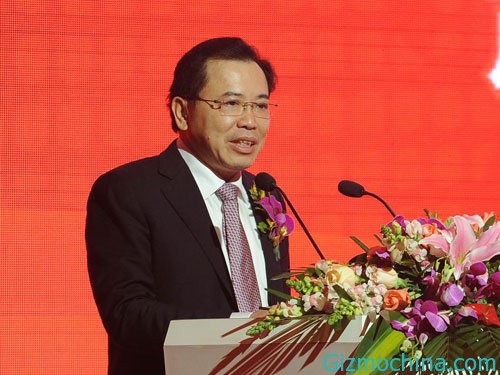 The one of Chinese electronic maker, TCL, is preparing to built the smartphone chipset, it's seems TCL is ready to compete with other chipset manufacturer, including Samsung.

Li Dongsheng, TCL Group Chairman and CEO, TCL will launch its own smart phone chips. He made the statement in an exclusive interview with the Chinese-language Economic Daily News, an affiliate of CENS.
Handset makers added that China-based handset firms have been eager to develop in-house chips because of the successful vertical integration strategy adopted by Samsung and Apple. In addition, handset makers hope to gain control over chips. Currently, the handset chip market is dominated by MediaTek, Qualcomm, Intel, Spreadtrum and Leadcore.