iPhone 5S may equipped with 12 megapixel camera and night shooting feature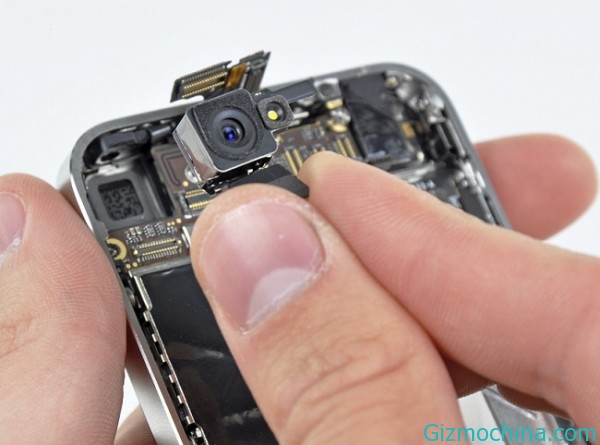 We have just heard a new rumors from Vietnam site that the new iPhone 5S may built with 12 megapicel camera and HDR feature to improve night shooting capability.

That rumors is coming from one of camera module maker Woderful Saigon Electrics in Binh Duong, thats manufacturer is providing camera modul for iPhone. While we have ever heard the rumor that improve camera one next generation iPhone may occurs.
When we look back at the iPhone lineup, the iPhone with "S" series is always improve to the camera modules, since iPhone 4S is packs with 8 megapixel camera that's upgrade version from iPhone 4 camera.
And now The iPhone 5 features the same 8-megapixel rear camera with an f2.4 aperture that was introduced with the iPhone 4S, but it has a sapphire crystal for improved clarity. A further improvement to 12-megapixels with a lower aperture to improve low light photography does not sound out of the realm of possibility.