Xiaomi 2S is open for purchase today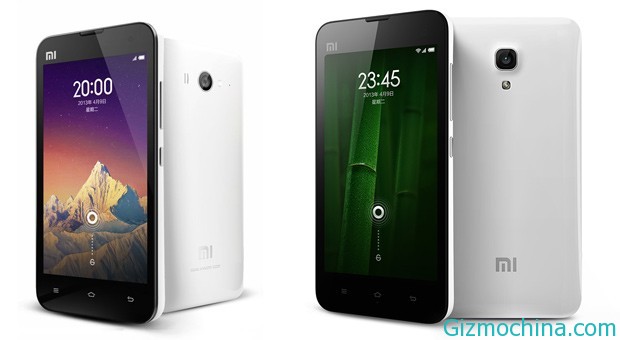 Xiaomi have sold this phone to the market starting in April, and the first sale was opened today, Tuesday, April 16, 2013, Xiaomi has prepared 20,000 units for the first wave of 2S phone while in total there were 200,000 units Xiaomi 2S phone that had been prepared.

Xiaomi 2S mobile phone is aimed for China Telecom's network with the 16GB version and is equipped with 8 megapixel camera and is offered at a price of 1999 yuan or around $232 USD.
Also available is a two-year contact for users of China Unicom, 16GB capacities with priced of 2399 yuan or around $387 USD, the existing offerings, users have the choice of 2-year or 3-year contract and enjoy buying the phone without a price ($ 0) wow….
According to Xiaomi's senior employees, Xiaomi phone 2S for the Hong Kong and Taiwan have been completed with MIUI V5 and Google RUPS, including Android Market, Gmail, Gtalk, Google Calendar, YouTube and other Google applications.
Please find the offer price Xiaomi Mi 2S from Android-sale.com