HTC mobile production is going to normal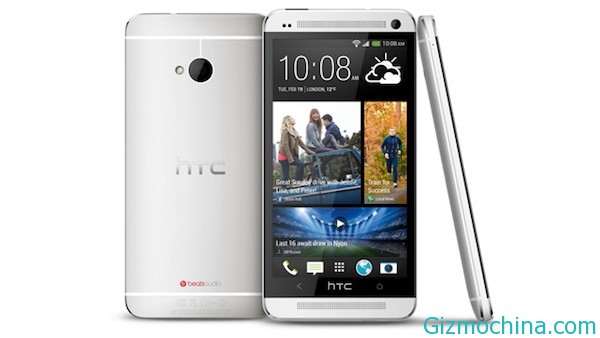 According to J.P. Morgan, production problems delayed the launch of HTC smartphone has expired since the last two weeks, so the lack of stock should have ended next month.

The mobile production should rise from only 300 thousand units in March to 1.2 million units this month and 2 million in the next month. If done like this, HTC's revenue may rise 50 percent in per-quarter report later.
HTC was expected to ship 4 million units of the HTC One month ago, yet only 20 percent of the devices ships to UK, Germany and Taiwan only. This is because the problem components UltraPixel rare camera.