Foxconn said to resume hiring in preparation for New iPhone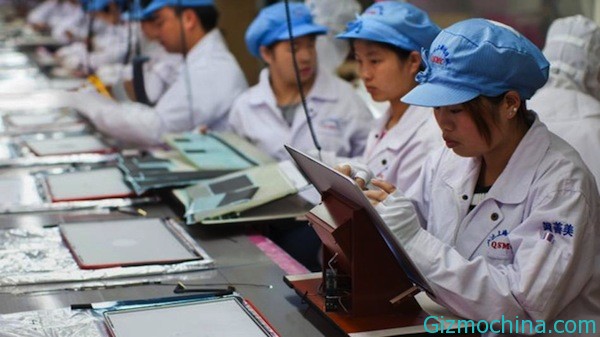 After reportedly had lowered its production capacity in the last of February 2013, as an Apple assembler factory, Foxconn rumored  back in full operation.

This indicate that Foxconn is considered as one of the clues being prepared products Apple iPhone 5S.
Apple is rumored to be released the next generation iPhone before this summer. It is in line with the pattern of previous production increase production in the spring to stock the new product to be launched a few days after it was announced.
Foxconn currently employs around 10,000 workers per week work shift. One of its plants in Zhengzhou known have employees between 250,000-300,000 workers. Foxconn reportedly declined to comment on existing products that are now being produced.