HTC One considered to help HTC, expected company profits rose 50%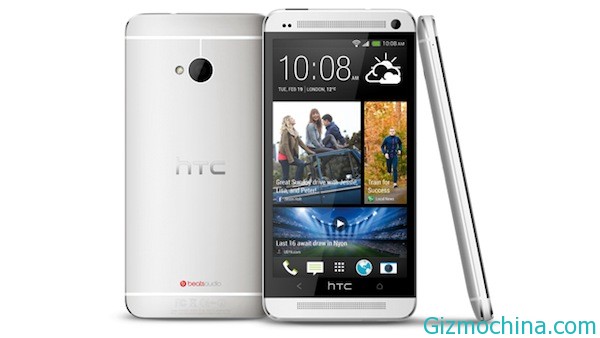 HTC seems to be reversing their fortunes through their latest flagship phone, the HTC One. Alvin Kwock of J.P. Morgan Securities believes that HTC is the Taiwanese company's last chance to reverse the situation, in which an increase in the production of components means that the demand for mobile phones HTC has increased.

Analysts added that some reports of supply chain indicate that the components supplied for HTC One has increased significantly within 2 weeks.
This is certainly an impact on the company's second quarter earnings which reported an increase of 50% from the previous quarter.
Monthly shipments of HTC one alone is expected to increase from 300,000 units in March to 1.2 million units in April, and increased again in the month of May to the 2 million unit rate.