XYZ Shouji X1, quad core Android smartphone with 4,5 inch screen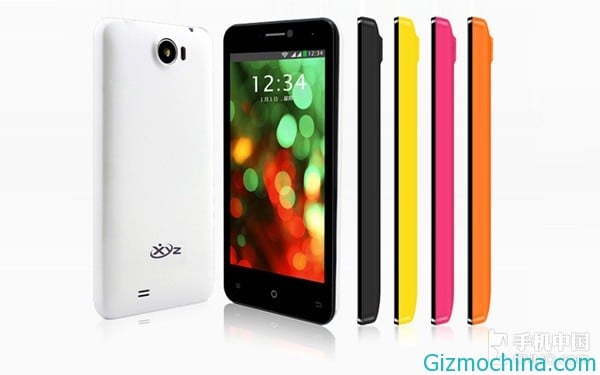 XYZ Shouji X1 is the one of Chinese smartphone manufacturer that offers high-end specs since powered by quad-core processor.

The XYZ Shouji X1 is packed with 4,5 inch touch screen with 720p HD resolution, this phone has the same screen with the new iPhone 5 which has 326 pip.
Shouji X1 screen has good clear display as same as retina display, in addition to 8 megapixel rear camera and 2 megapixel front facing camera. This phone is running Android 4.2 Jelly Bean operating system and powered by MediaTek MT6589 1.2GHz processor with 1 GB of RAM and 4GB of ROM.
The Shouji X1 smartphone offers for only 799 yuan price tag or around $130 USD.