ICOO ICOU12GT, Quad Core Android tablet using AllWinner A31 and 11.6-inch Full HD Screen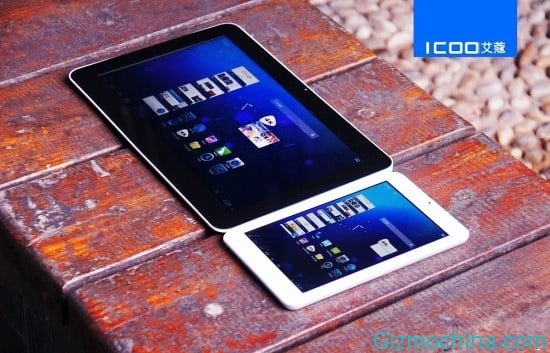 ICOO ICOU12GT is the one of Android tablet from Chinese maker, this tablet has a pretty good quality, at least if judging from the specs it offers. First, this tablet comes with the latest quad core processors from AllWinner A31. The tablet also comes with 2GB of RAM and 16GB of internal memory.

In addition, the tablet that uses the Android 4.2 Jelly Bean operating system also has a good display quality. Large screen size, which is 11.6 inches and offers a full HD resolution of 1920 x 1080 pixels. The tablet is equipped with a 5 megapixel camera, USB 2.0 ports, WiFi and Bluetooth.
For a while now, there is no official information about the price and release datum but you can check the Android-sale.com website for pricing and availability.