Foxconn to pay Microsoft licensing fees for every Android device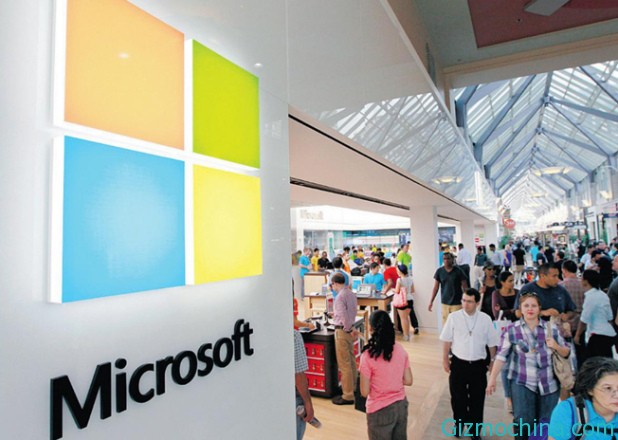 Microsoft has just announced that it has reached an agreement with the parent company of Foxconn, Hon Hai.

Whereby Microsoft will receive royalties for every device manufactured by Foxconn. For every Android device or devices that operate with the Chrome OS, Foxconn required to pay a royalty fee.
According to Horacio Gutierrez, deputy general counsel in Microsoft's Intellectual Property Group, the company is very happy with the list of companies that pay some royalties to him through the Android licensing program, which is now the largest manufacturing companies today joined the list.
Microsoft has been known to get a licensing fee for Android since 2011 ago and had even reported that more companies getting money from Android licensing than through his own Windows Phone platform.