Inhon Blade 13 Carbon, Ultrabook just only 10.7 mm thickness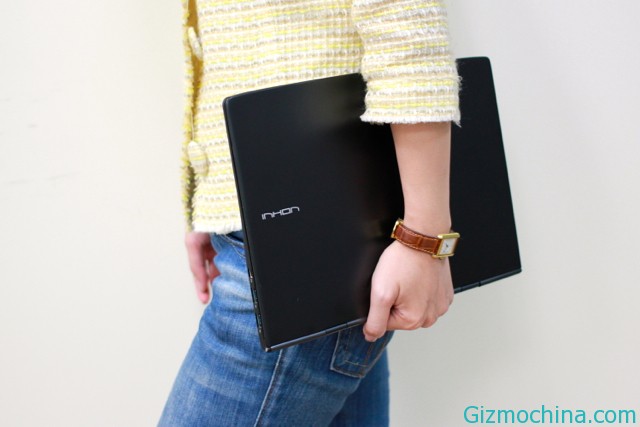 Inhon may not very familiar for most people. However, they have recently introduced a product that is quite interesting, that is Ultrabook named Blade 13 Carbon. This Ultrabook is claim as the thinnest and lightest ultrabook in the world.

Blade 13 Carbon is built using carbon fiber. While the weight is very light, which is only 870 grams with a thickness of only 10.7 millimeters. In comparison, the Apple MacBook Air 13-inch weighs 1:35 pounds and measures 17 millimeters.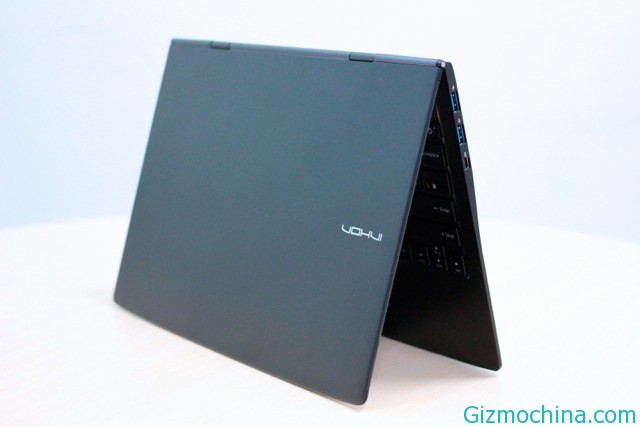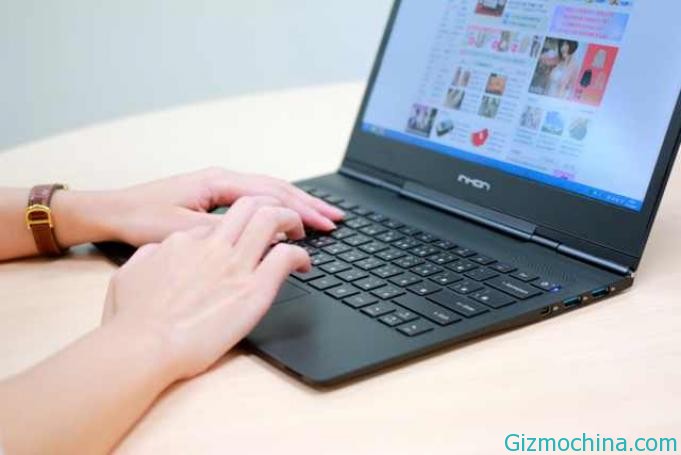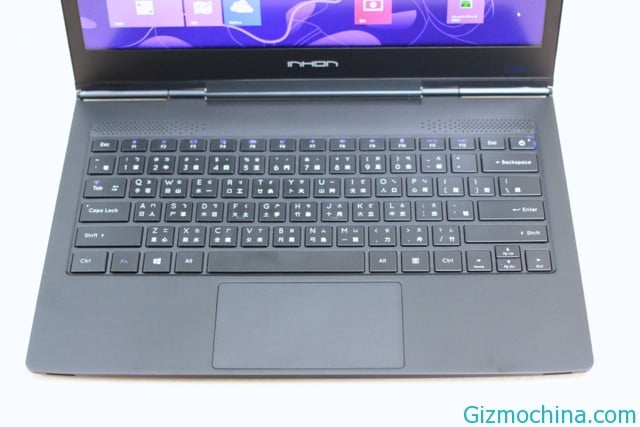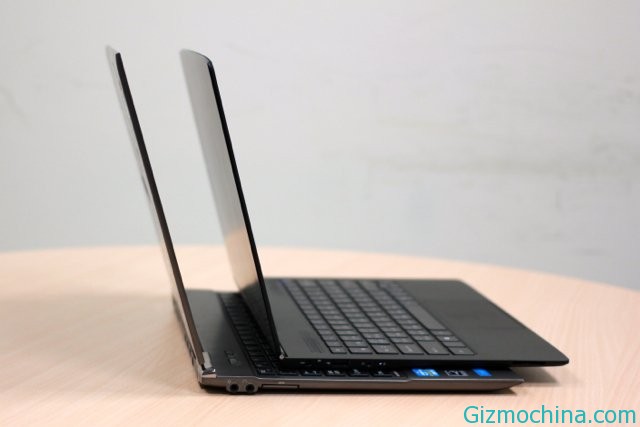 The Blade 13 Carbon is using Windows 8 operating system. While Inhon offers the option of an Intel Core i5 or Intel Core i7. The Ultrabook comes with a 13 inch screen size that has a full HD 1080p resolution.
Those ultrabook is packs with a 128GB or 256GB SSD. With a very thin size, Inhon also restrict the use of RAM on this ultrabook. They only sports up to 4GB of RAM.
Regarding the price, Inhon sell their ultrabook for $1350 USD in Taiwan. Inhon also plans to produce cheaper versions of Blade 13 Carbon the body is made of fiberglass and to offering a lower resolution.