Benchmark test of Nexus 4 LTE is exposure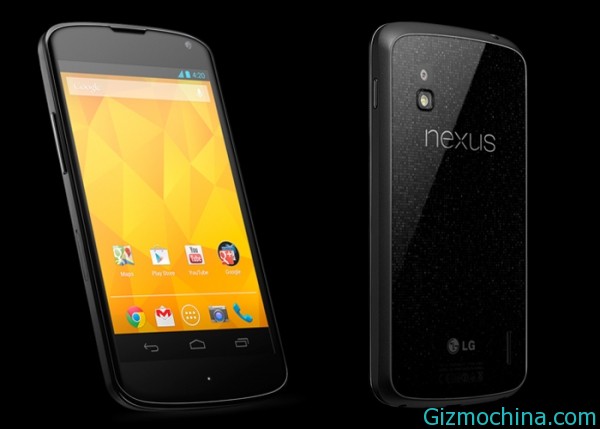 Having seen a few times in the log server, the initial one that got the latest version of Android 4.3 is Nexus 4, recently discovered the results in AnTuTu benchmark.

In the benchmark, the LTE version of the Nexus 4 looks using Android 4.3 and recorded a score higher than  international version of Nexus 4 (which has HSPA+) with Android 4.2.1.
AnTuTu benchmark results noted, Google Nexus 4 LTE with Android 4.3.0 got a score of 19462, while the Nexus 4 HSPA+ with Android 4.2.1 got a score of 18042. From these results, the Android version 4.3 indicates that there are a number of changes to improve performance.
Google Nexus 4 LTE version is another variant of the Nexus 4. This version is rumored to be released in the Google I/O event on the middle of this month. At the event, Google is also rumored to be introducing Android 4.3 is rumored to still using the Jelly Bean name.